Skincare can often feel like one of the most fickle arts on the internet. If we were to purchase every miracle must have cream, I'm not sure we'd have the space on our bodies to put them all. Yet we soldier on, hoping this next cream is the one or give up and bare our dark circles, crows feet and wild pores to the world.
For vegans, skincare can be even more of a minefield. We might sometimes have a favourite cream, serum, tonic or wrap, only to find out it was tested on adorable fluffy white bunnies or mice. Some even have animal products in them, disguised with complicated names that make them hard to identify. Or for those who are more environmentally conscious, excessive packaging can make it difficult to look after your skin.
With all this to navigate, here are a few tips on skincare for the totally overwhelmed.
If nothing else, use sunscreen.
Sunscreen is essential for everyone. Growing up in a mixed-race family I have heard all the excuses not to wear it. Some don't think they need it; some want to push the limits as close to being burnt as possible for a better tan; and some just can't be bothered. I certainly found myself with a fair few excuses not to wear it when I was younger. But according to the Skin Cancer Foundation, Sunscreen can decrease your risk of skin cancers and skin precancers. Regular daily use of SPF 15 sunscreen can reduce your risk of developing squamous cell carcinoma (SCC) by about 40 percent, and lower your melanoma risk by 50 percent. So especially when the sun is out, but even when it isn't, make sure you are safe and covered!
Buying ethical
Finding ethical, vegan products can feel like an impossible task, but with the rise of veganism, more and more brands are displaying information much more clearly on the label.
Look out for this symbol on packaging to be sure: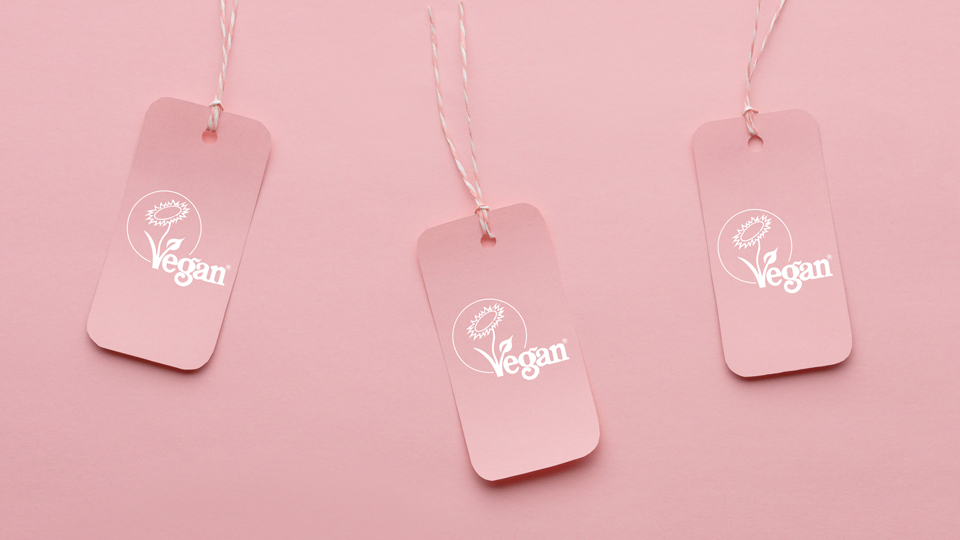 Where possible, another way of making a purchase more ethical is making the choice to go packaging free. Some brands, like Lush, now do totally packaging free skincare. Many of these types of products also last longer, saving you money. But if a bar of moisturiser isn't quite your cup of tea, it's also possible to refill your skin-care products. Wholefoods, zero waste and vegetarian/vegan speciality shops are on the rise, and often have top-up stations. Shopping at these places helps support local independent small businesses.
Figuring out what works for you
Whilst getting advice from a dermatologist is ideal, for many of us it is just out of our price range. Much of finding out what works best for your skin may well be trial an error, although a good place to start is figuring out your skin-type. That way you can look for products that are made for your skin.
A great way to do this is described in this video:
Sometimes we don't always get it right, but that's okay, because we're still learning. Perhaps the most important element on any skincare journey is forgiveness. Don't sweat it if you forget to moisturize, just be kind to yourself and PROTECT YOURSELF FROM THE SUN!
By Kahina Bouhassane